6 weeks after i finnished the 111 BPM Mix it is time for the 112 BPM Mix.
Same story as the 111 BPM Mix but now only including songs in the 112 BPM range starting with
Thompson Twins - Love On Your Side and ending with Theme from S-Express.

Enjoy it or not
For now i would like you to download the mix and please let me know what you think of it by
clicking the @ button below.



Or, tell it in a Tweet @ Twitter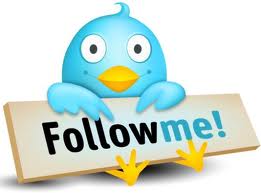 Used tracks:
Thompson Twins - Love On Your Side (12 Version)
Queen - Radio Gaga (12 Version)
Simply Red - Money's Too Tight To Mention (Cutback Remix)
N Sync - I Want You Back (rado edit)
Heavy D & The Boys - Rap Hustle (Dreamteam Remix)
P. Lion - Happy Children (Vocal Remix)
Jean Schultheis - Confidence Pour Confidence (Extended Version)
Herb Alpert Feat. Janet Jackson - Diamonds (Les Massengale Remix)
ZZ Top - Sleeping Bag (Extended Mix)
Pet Shop Boys - West End Girls (12 Inch Disco Mix)
ABC - The Night You Murdered Love (Whole Story)
S Express - Theme From S Express (12Inch Mix)
Propaganda - Frozen Faces (12'' Version)