After my 114 BPM MIX i was really in a positive flow so i directly strated with the next episode.
The result is even better then 114 and i think that the 116 BPM MIX won't take long before
he's ready because i still have the urge to mix ;o)
So keep feeding me with your comments and i will keep mixing.

Enjoy it or not
For now i would like you to download the mix and please let me know what you think of it by
clicking the @ button below.



Or, tell it in a Tweet @ Twitter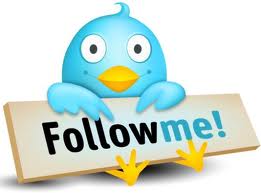 I worked on the mix for about 18 hours i guess and i really enjoyed it
Used tracks:
Rick Astley - Whenever You Need Somebody (instrumental)
Rick Astley - Whenever You Need Somebody (Extended Mix)
Lady gaga - Paparazzi (Acapella)
Rocksteady Crew - Hey you the Rocksteady crew (Original 12 inch)
Bruno Marrs - The Lazy Song (Instrumental)
Breakmachine - Streetdance (Extended Mix)
Broads - Sing Sing Sing (Ballroom Big Band)
Talk Talk - Such A Shame (Maxi Version)
Torrevado - Living In The Shuttle (Vocal)
A Caus' Des Garçons - A Caus' Des Garçons (Extended)
David Bowie - Let's Dance (12 Version)
J Geils Band - Centerfold (12 inch)
Madonna - Express Yourself (Extended Mix)
Duran Duran - Wild Boys (Wilder Than Wild Boys)
Madonna - Vogue (12'' Version)
Fausta Monaco - Don't Give Up Our Love (Disconet Remix)